Echowyn Main Event
CH Leoden Noted Signature x Cameo Peek A Blu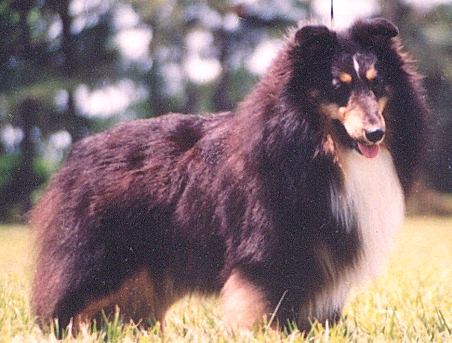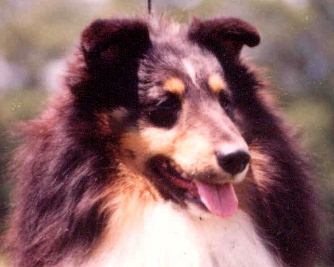 These photos were, unfortunately, taken at a show in 90 degree heat and with old film so both Zack and the quality are not at its best. Zach is one of those dogs who's soul can truly be seen in his eyes. Though never pointed, he almost always made the cuts as judges walked down the line looking at expression...those eyes just spoke to you!
Zack was retired from showing and and is loved by his good friend Lyn.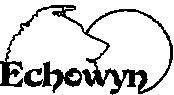 email Krys Messer at kmesser@echowyn.com
last updated: Oct 26, 2003